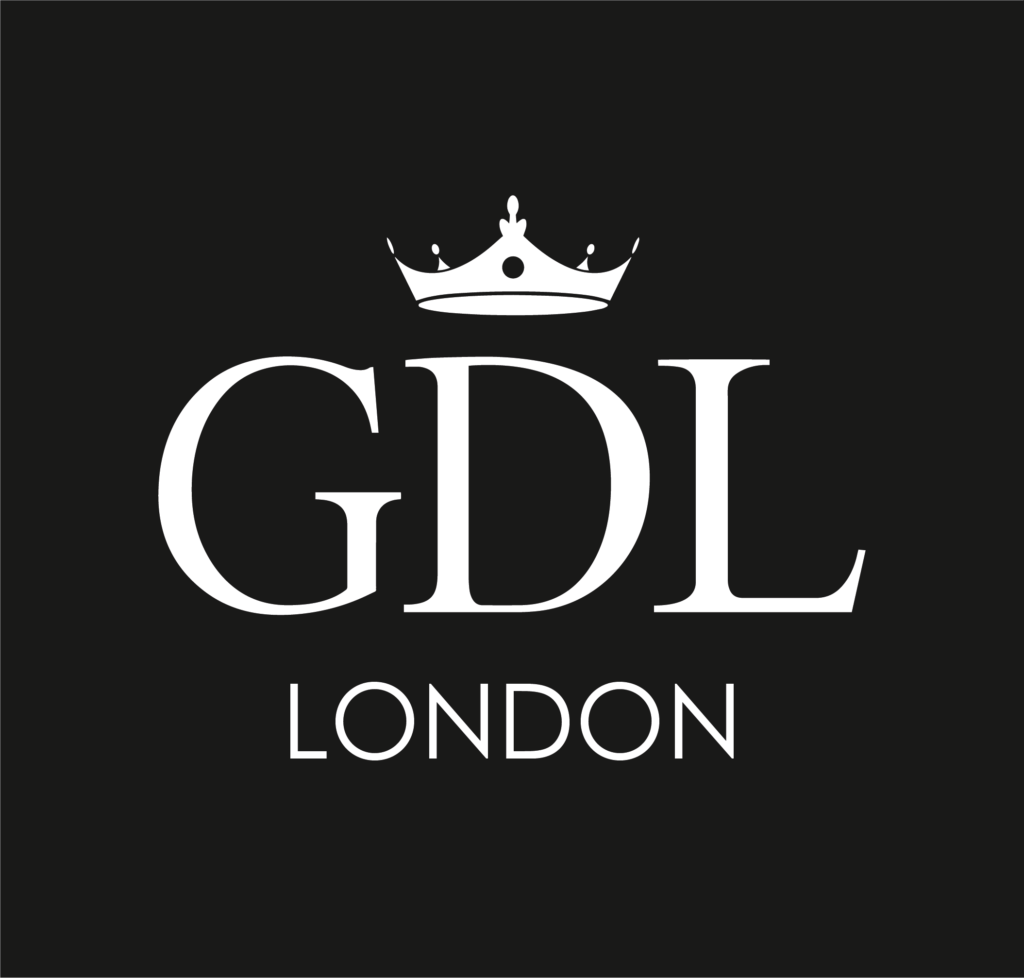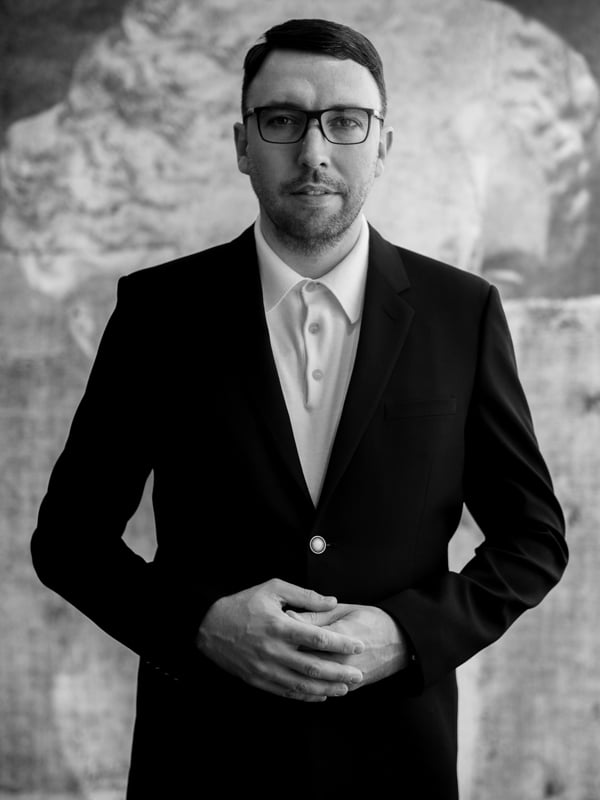 Thanks for getting in touch
We appreciate your interest in our services, and our team is committed to responding to
your inquiry as quickly as possible. Please allow 1-2 business days for a member of
our team to contact you regarding your request.
At GDL London, we pride ourselves on delivering exceptional service and value to our clients. As the founder, I personally ensure that we are constantly improving and expanding our offerings to meet your needs.
Best regards,
Marian
Founder